We understand like no other that it is a huge leap of faith when you decide to live and work in a foreign country. You find yourself in a different culture, with people that speak a different language and have a different mentality. And what do you need most when you arrive? That's right, a warm welcome. For guidance and assistance, so that you can quickly feel at home in your new living environment, at your new workplace and in the Dutch society. Work is more than just earning money.
At SBA Flex, our employees always come first. You are, together with our clients, our most valuable 'customer'. That's why we make sure every detail is arranged for you. We are affiliated with ABU, the Dutch branch association of temporary employment agencies, and comply with the collective labour agreement between the trade unions and the ABU. Naturally, you can count on getting a fair wage that is on par with your Dutch colleagues. This also applies to the allowances and benefits you receive.
SBA Flex is a trusted name for many flex workers from abroad. We've been in business since 1998 and over the years have been able to offer thousands of hard workers a new living and working happiness in the Netherlands. We may have started out small, but have since grown into a large organisation with a strong network of companies and offices in several countries. That way we are always close to our people. How did this come about?
Read more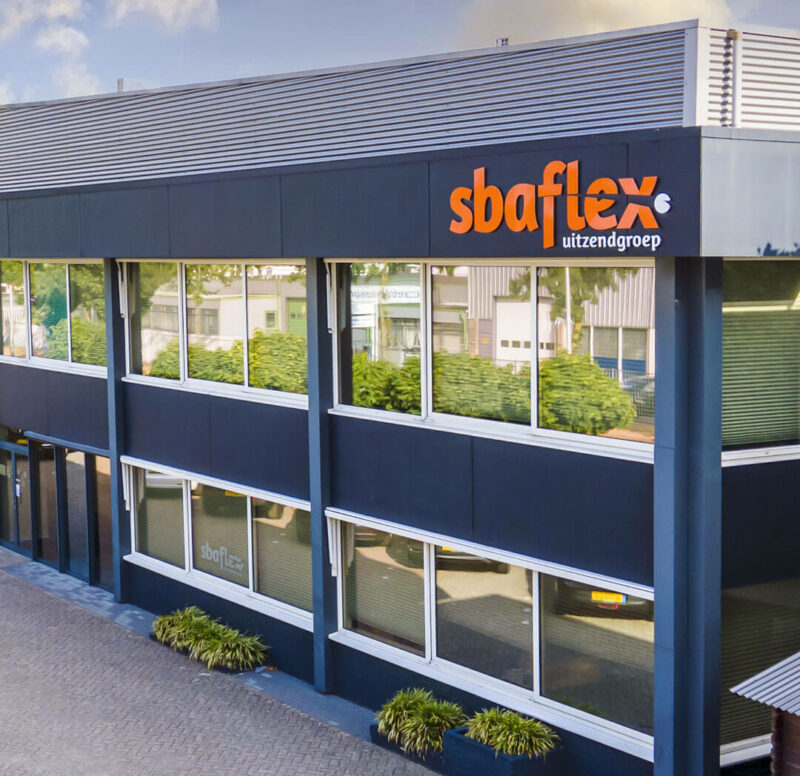 Our team
Finding a good house and work in the Netherlands begins with genuine, personal contact with one of our team members. We'll introduce them to you below. Quite soon, one of them will be your permanent contact during your job search, but also while you are living and working in the Netherlands.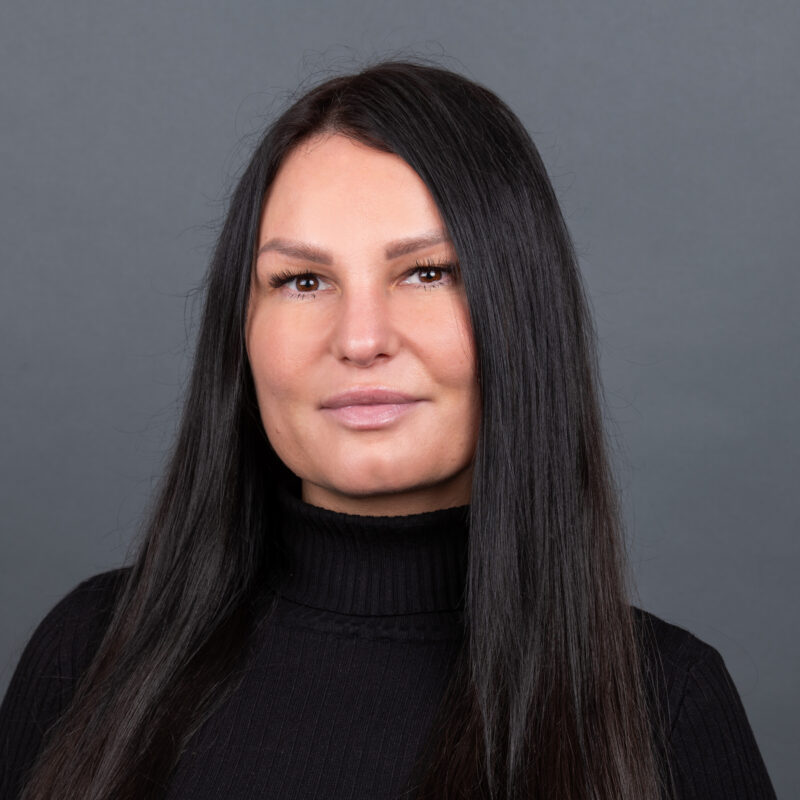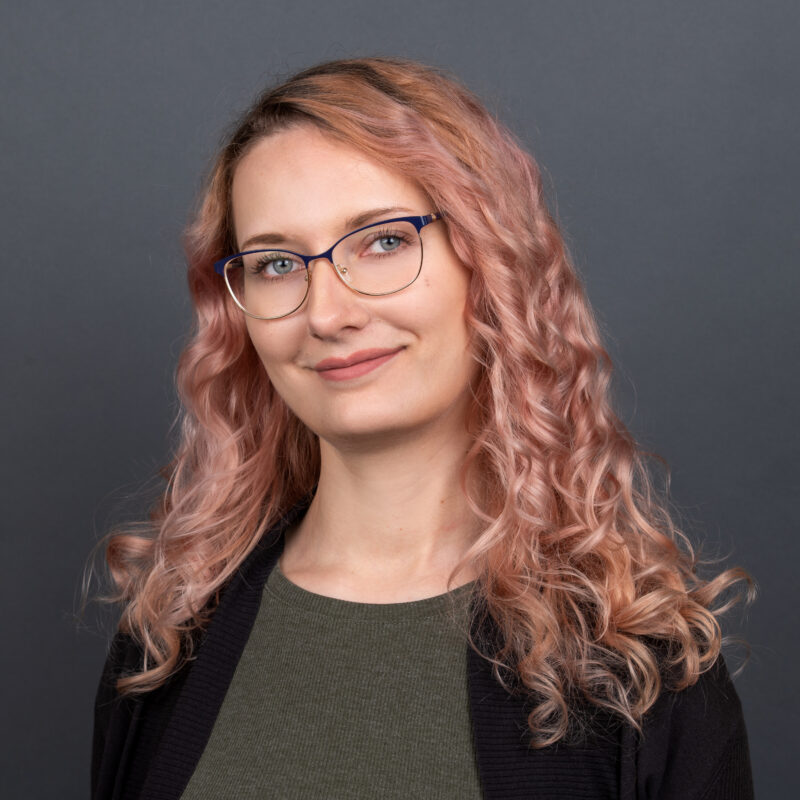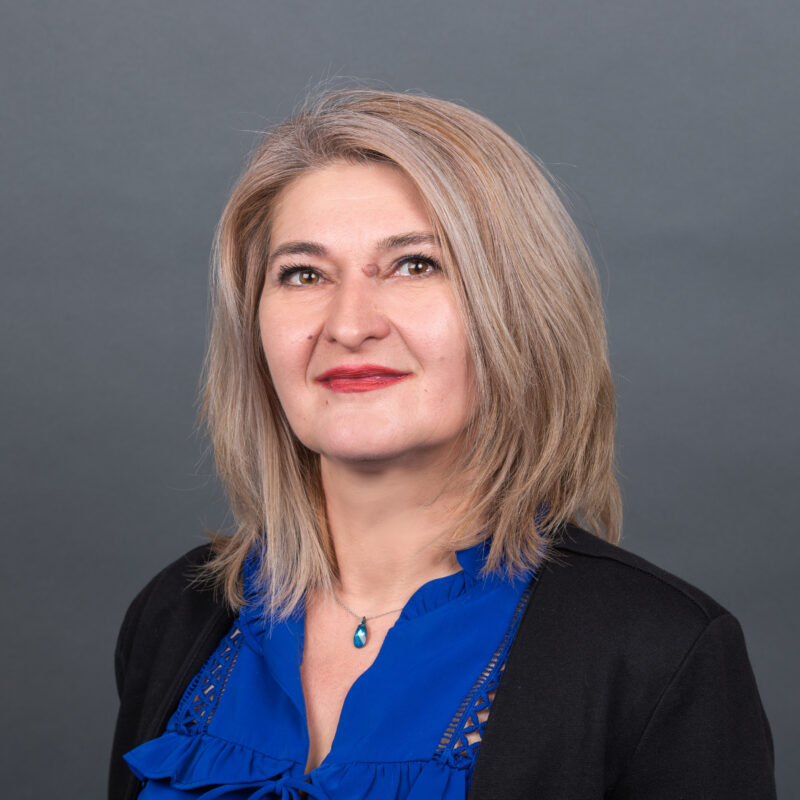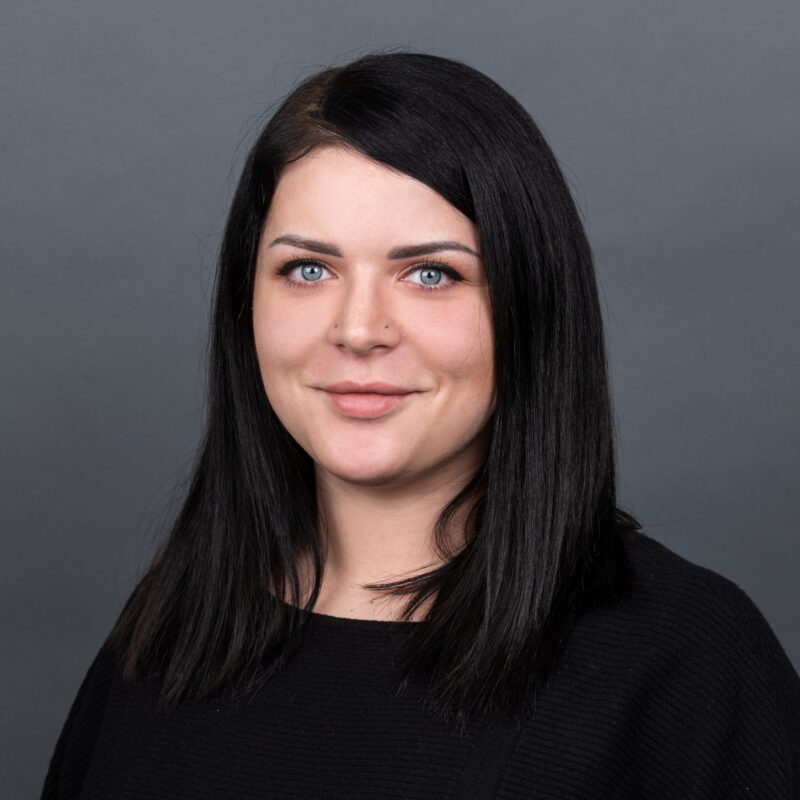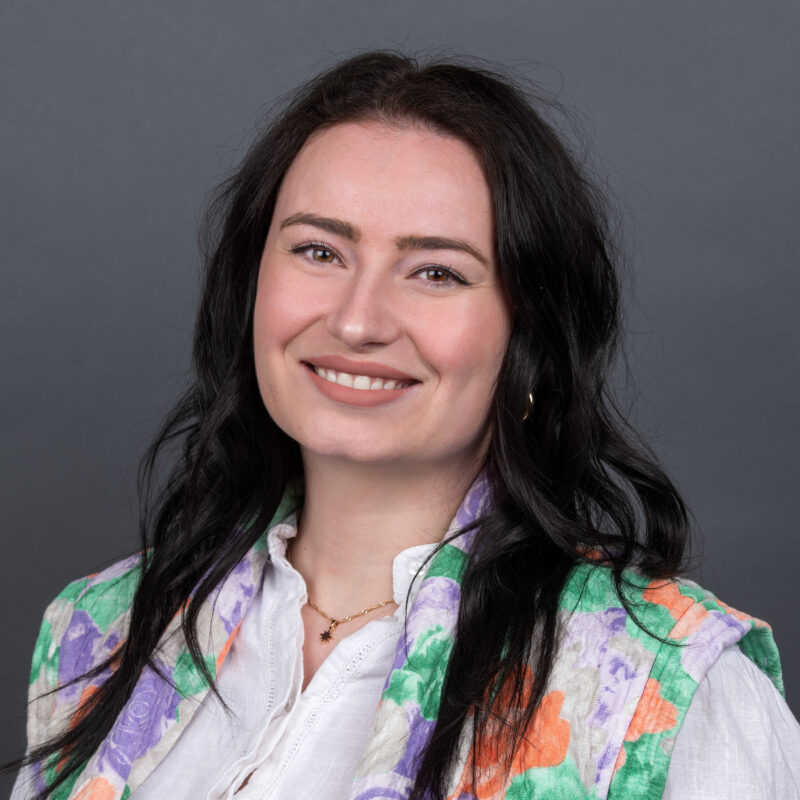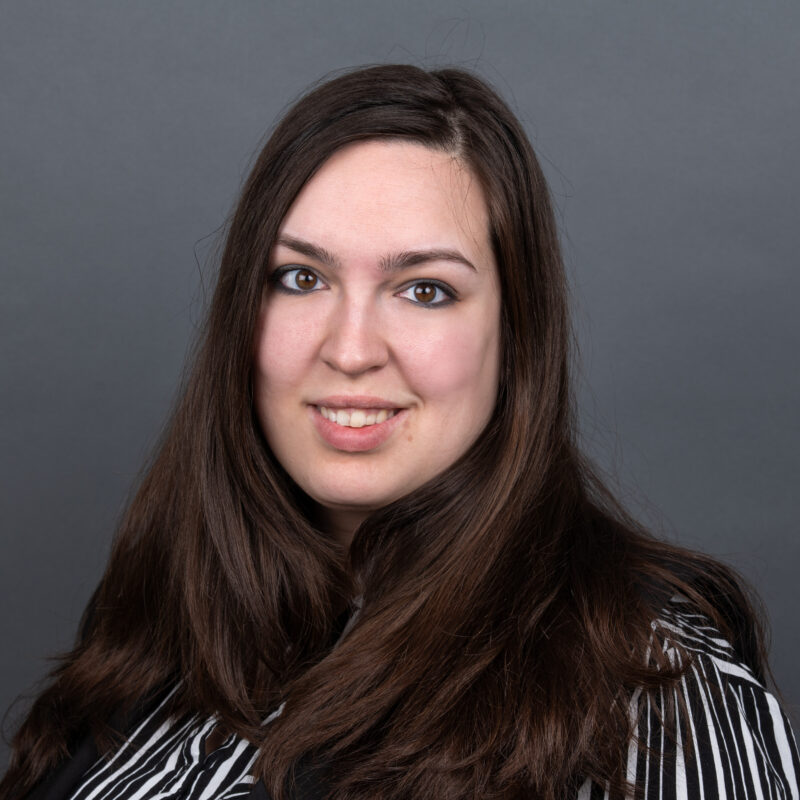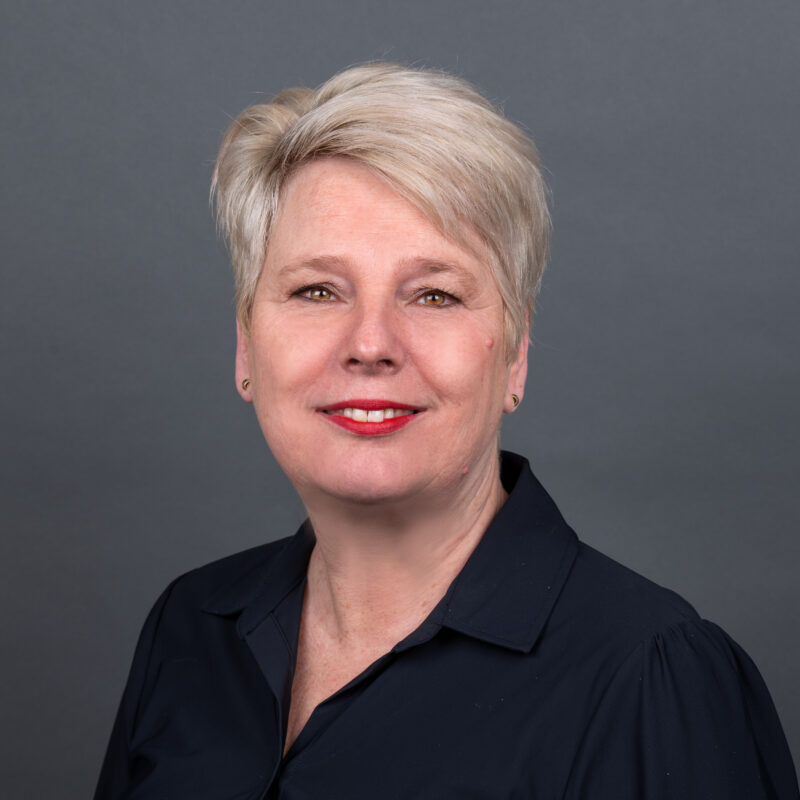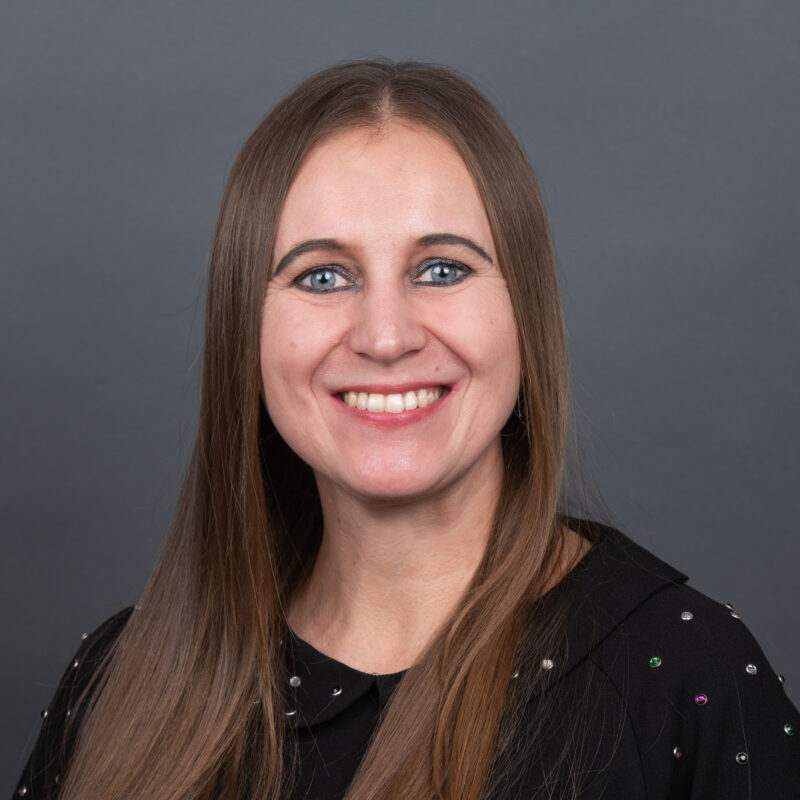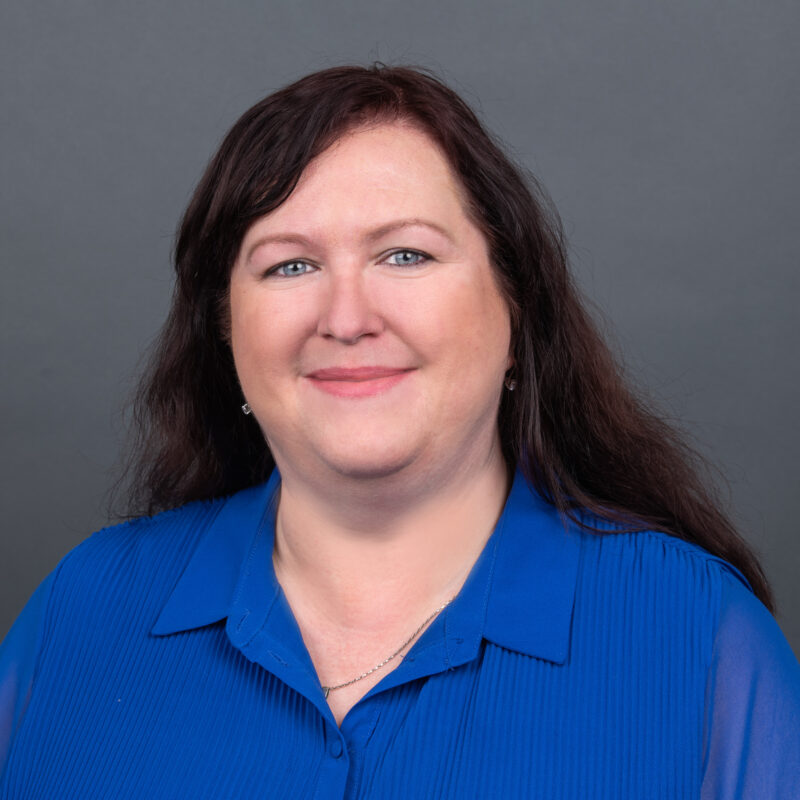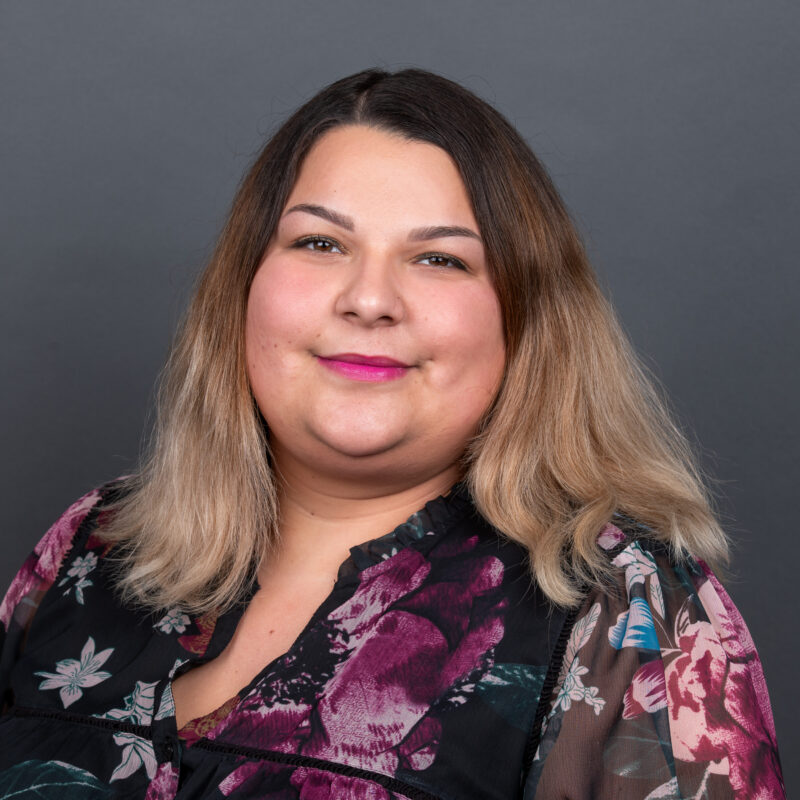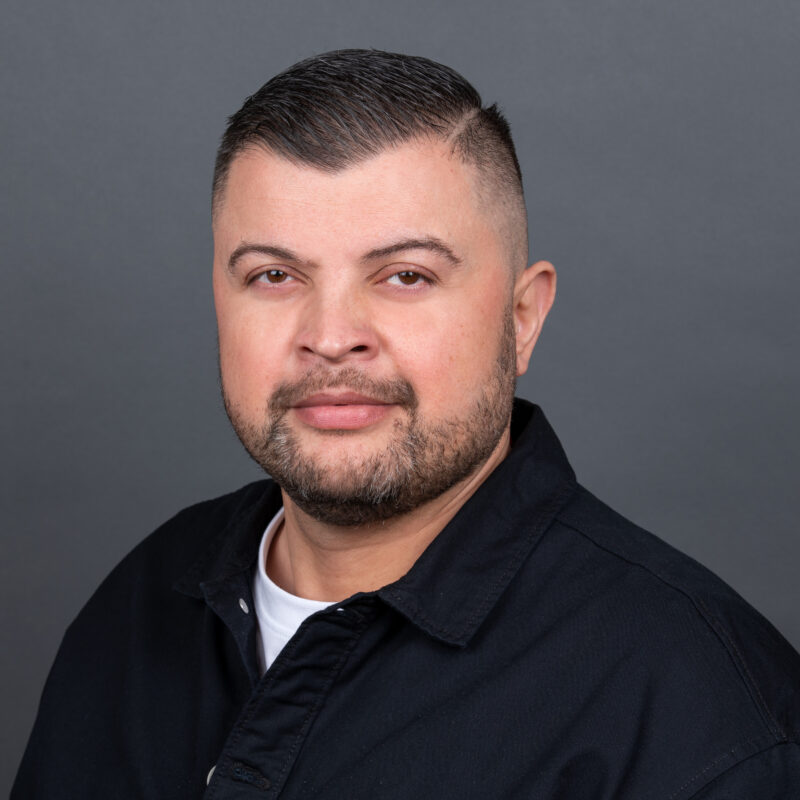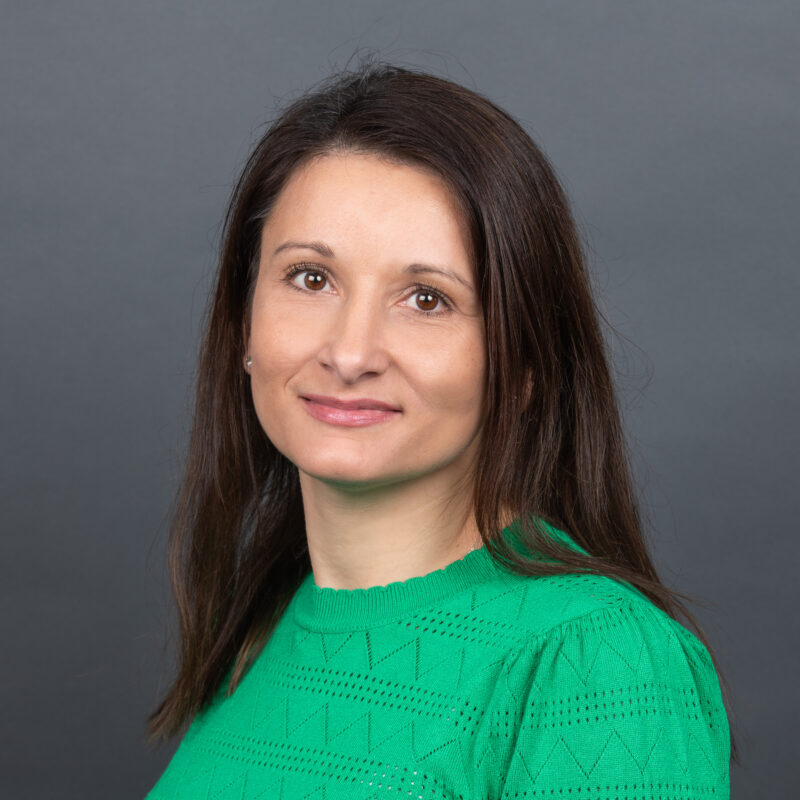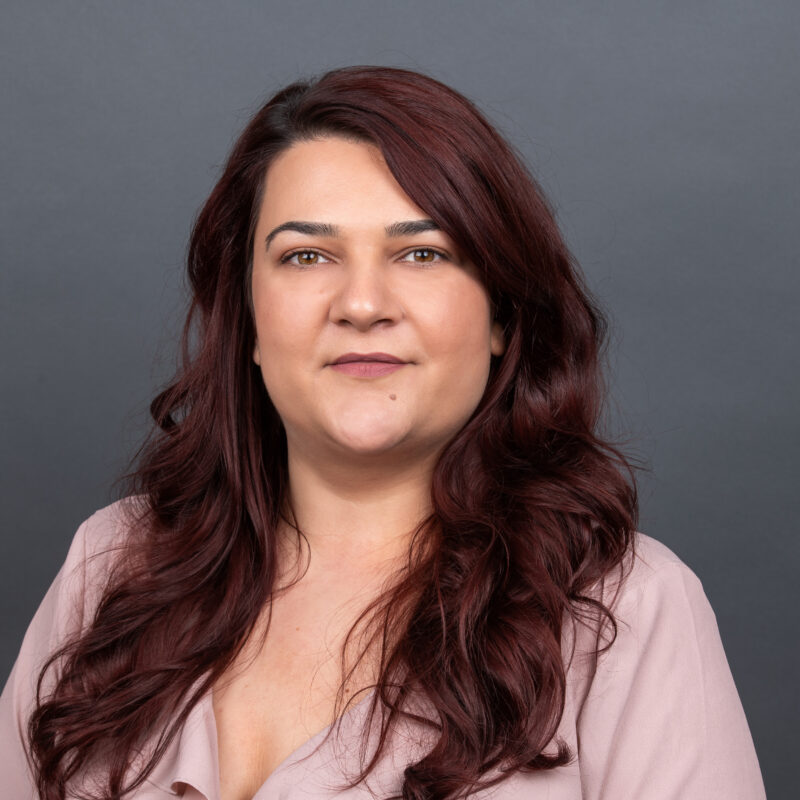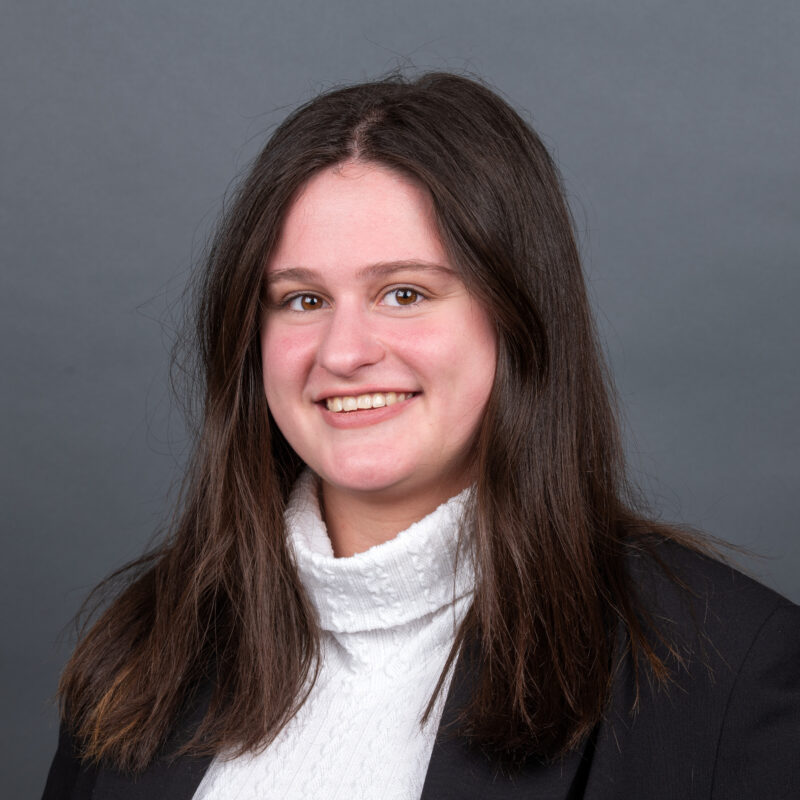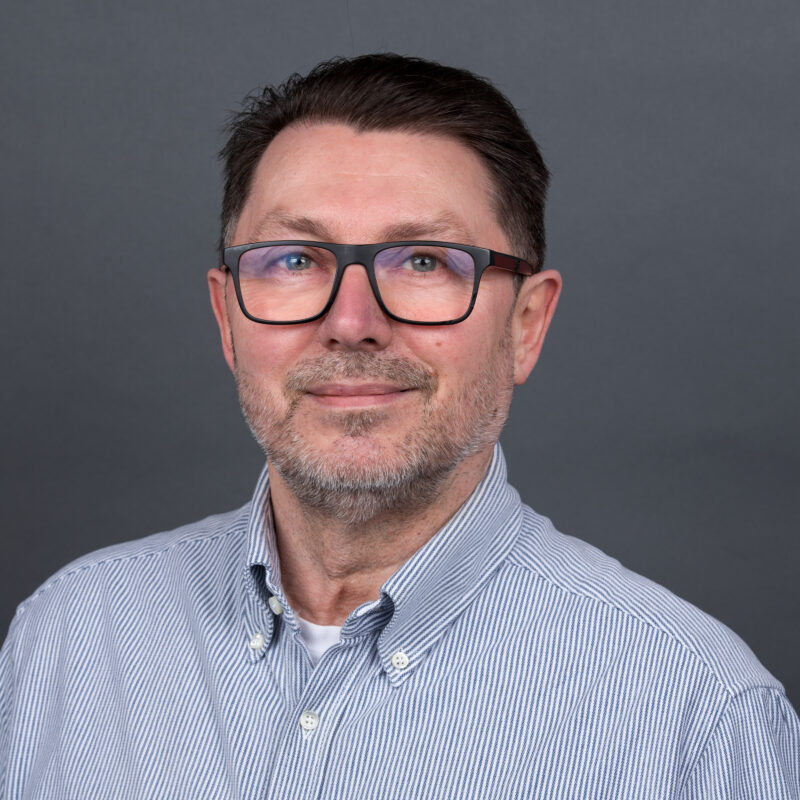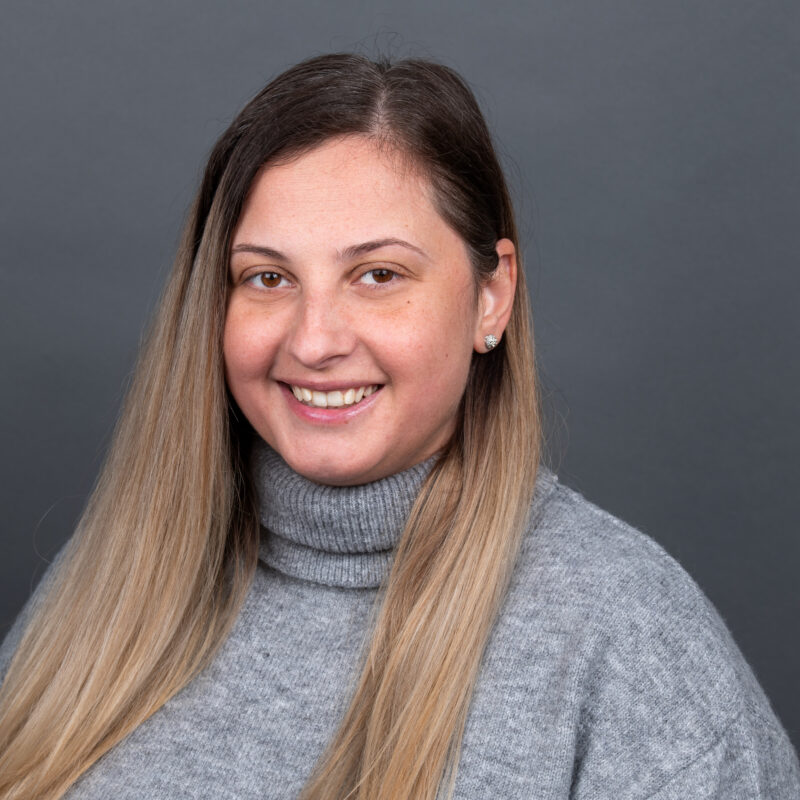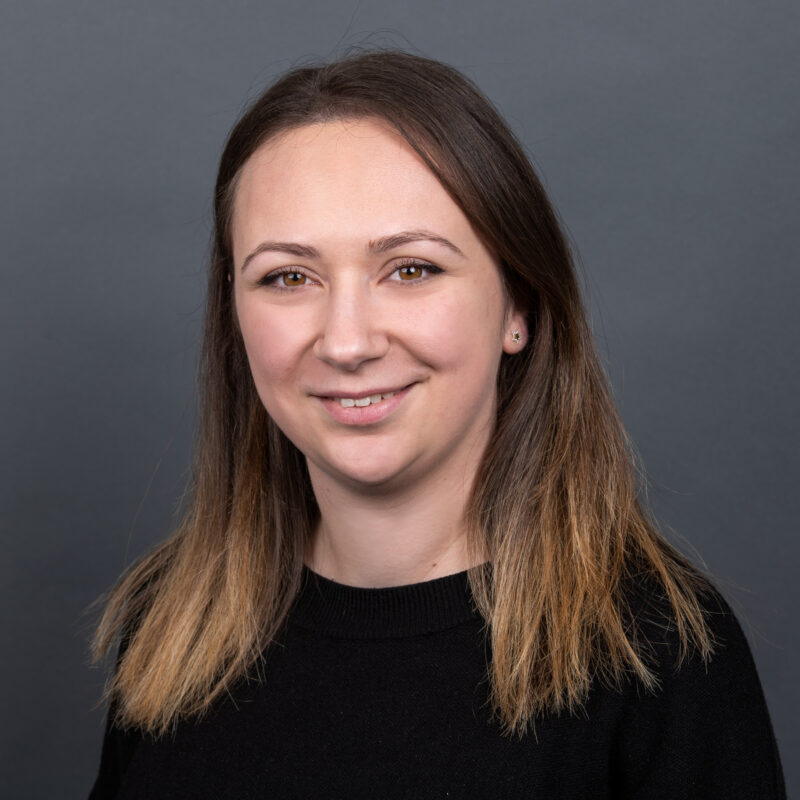 Agata Szymanowska
Recruiter NL
Monika Wojszko
Recruiter NL
Jagoda Bieda
Account Coordinator
Jamie Denissen
Account Coordinator
Amanda Surna
Account Coordinator
Vanessa van Oudheusden
Leidinggevende Office Coordinatie
Ella Pason
Account Coordinator
Marzena Lass
Account Coordinator
Sonya Morar
Account Coordinator
Catalin Iancu
Account Coordinator
Jolanta Ciecior
Office Coördinator
Maria Pasheva
Office Coördinator
Vasilena Ilieva
Office Coördinator
Adam Koczy
Office Coördinator
Raluca Iancu
Office Coördinator
Madalina Bucurescu
Account Coordinator