We help you find the right work and home
Curious about working abroad?
You can make it here!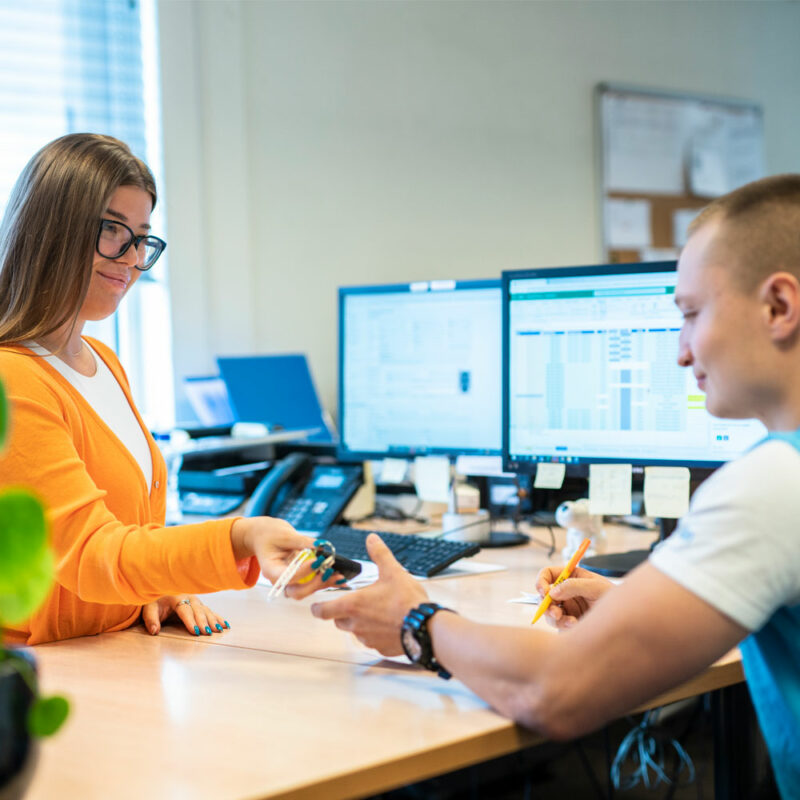 Something extra
Something extra
Bonuses
Are you new? Then we have something extra for you!
If you decide to join our team in 2022, you'll receive a one-off additional net payment of EUR 60 after the first 160 hours of work.
Flex workers who have worked for SBA longer than 26 weeks ago are also eligible for this bonus payment.
Bonuses
Or did you recommend someone you know to join our team?
Then you'll earn some extra money! If the person you referred works the number of hours stated below, we'll give you a net bonus.
40 hours worked earns you a EUR 40 net bonus
260 hours worked earns you a EUR 40 net bonus
520 hours worked earns you a EUR 40 net bonus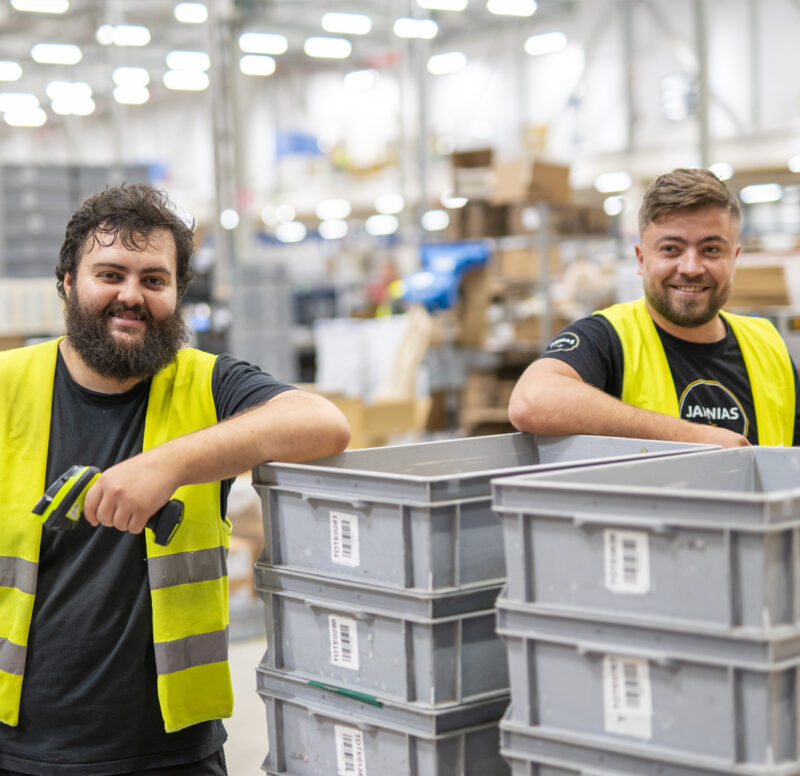 A welcoming home in the Netherlands
SBA Flex works hard to find a home that suits you. Curious about our accommodation? Check out our different locations below.

Stories
At SBA Flex, everyone has the chance to build a solid career in their own way. Read the experiences of our employees.
View all
What I earn each week in the Netherlands is what I used to earn a month in Romania.
Isabel Sandor (19 year)
Romanian - cleaning services
Almost everyone in Holland speaks English. So I felt at home here very quickly.
Tsvetelin Zlatarev (22 year)
Bulgarian - Production worker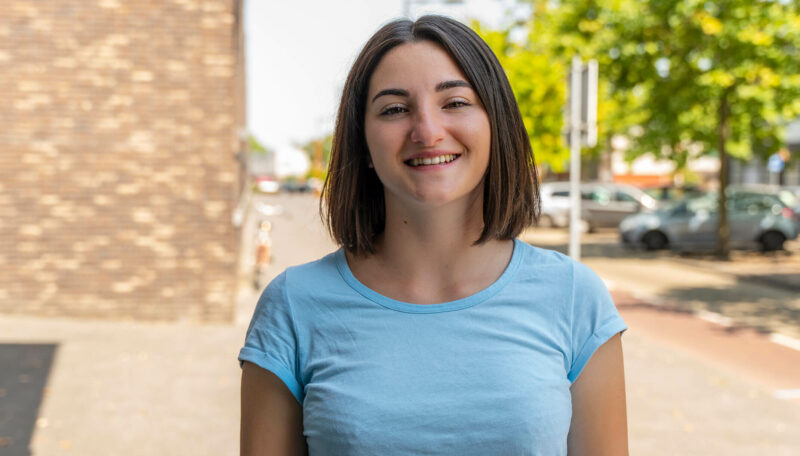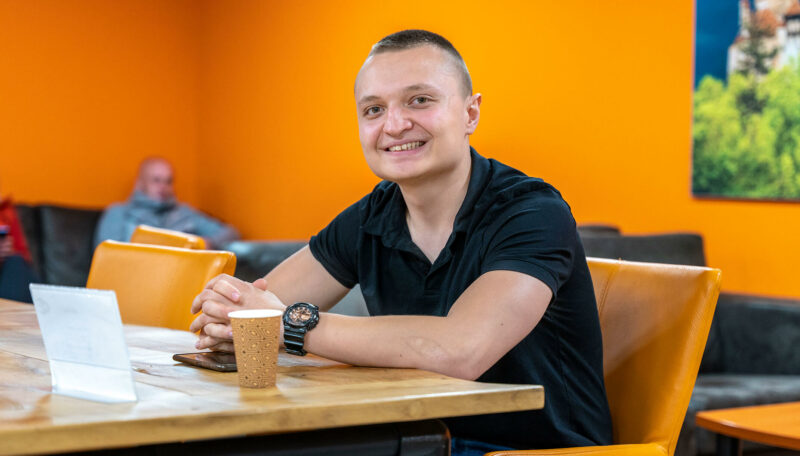 SBA Flex is an (employment) agency for the people. For specialists, go-getters, professionals… everyone who is eager to roll up the sleeves. Our team of experts is available 24 hours a day and 7 days a week to help our flex workers and our business partners move forward.
Read more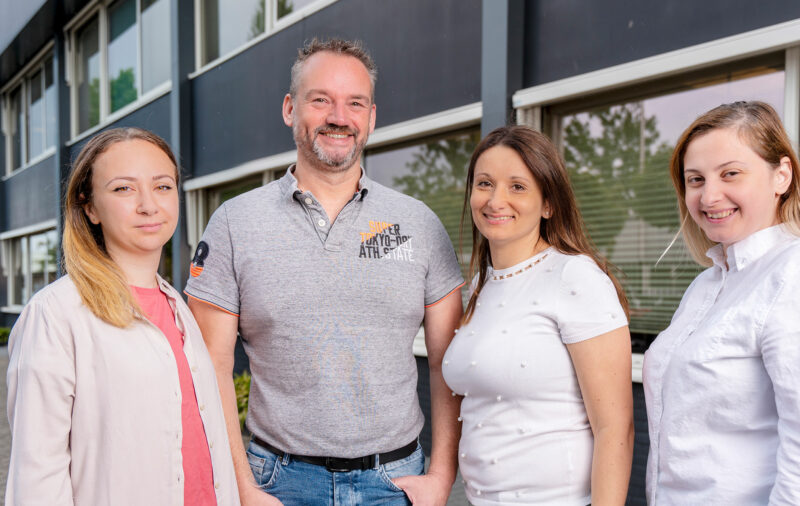 Frequently Asked Questions
You probably have all kinds of questions you'd like to ask.
Below are the answers to questions people often ask us.
SBA Flex provides different types of housing. This can vary from living in a large monastery or former hotel, to sharing a family home in a residential area. All our housing meets the requirements of the SNF (Stichting normering flexwonen) standards. You can view some of our housing locations and get further information here.
We do our best to house everyone as close to their work as possible. Depending on how busy it is and where you will work, we can accommodate you within a 10 km radius in most cases. Should this be further away, SBA Flex provides transport. You can use our bicycles when you live within a 10 km radius from your employer.
The net salary in the Netherlands can be rather difficult to calculate. It is based on a gross salary, minus government taxes and any other deductions. If you want to see an example of how it works, please send us an e-mail at office@sbaflex.nl.
The application procedure can be quick and you can start working within just a few days. In theory and depending on how soon you can send us all documentation, you can start you new job the very next day.
SBA Flex always looks at where someone fits in best and what suits your ambitions. It can happen that you start a job and realise later that other work would suit you better; in those cases we can look at the options together.
Every job vacancy on our website indicates whether or not you need to be able to speak English. So always read the vacancy carefully.
Have you just arrived in the Netherlands? Then you are entitled to the full statutory minimum wage for the first two months, provided you meet the legal conditions of course. This is regardless of the number of hours you work and guarantees you a minimum income for the first two months. There are also employers who guarantee a minimum number of hours. Contact our recruiters for further information.
Make sure you bring the following documents with you:
Bank card (for your salary payment)
Mobile phone, so we can reach you when needed
Some money to get you through the first weeks
ID card or passport
Driving licence (if you have one)
BSN (Dutch citizen service number, if you already have it)