Agriculture
Get your career in agriculture and horticulture off to a green start.
Are you at your best among the greenery and do you enjoy a serene and quiet work environment? Then you'll definitely find the perfect job with one of our clients in agriculture and horticulture. They'll welcome you with open arms and look forward to seeing you come back at the start of every new season. As you can see from the vacancies below, we have all kinds of job openings for a wide range of work. We provide extensive guidance and support, and have the answers to all your questions to make sure you feel welcome in the Netherlands.
Vacancies for you in agriculture
How we work
SBA Flex is an international job agency. We offer jobs in various work fields, such as food, logistics, meat, production and metal. Our offices and living locations are all across the country in the Netherlands with our headoffice in Tilburg. When you apply for a job with SBA Flex, we take care of your accommodation when desired. For our vacancies it is a benefit to have a driving license, but it is not required.
Apply on the job with your resume
We will contact you within 24 hours
Check your contract on our app
Sign the contract at our office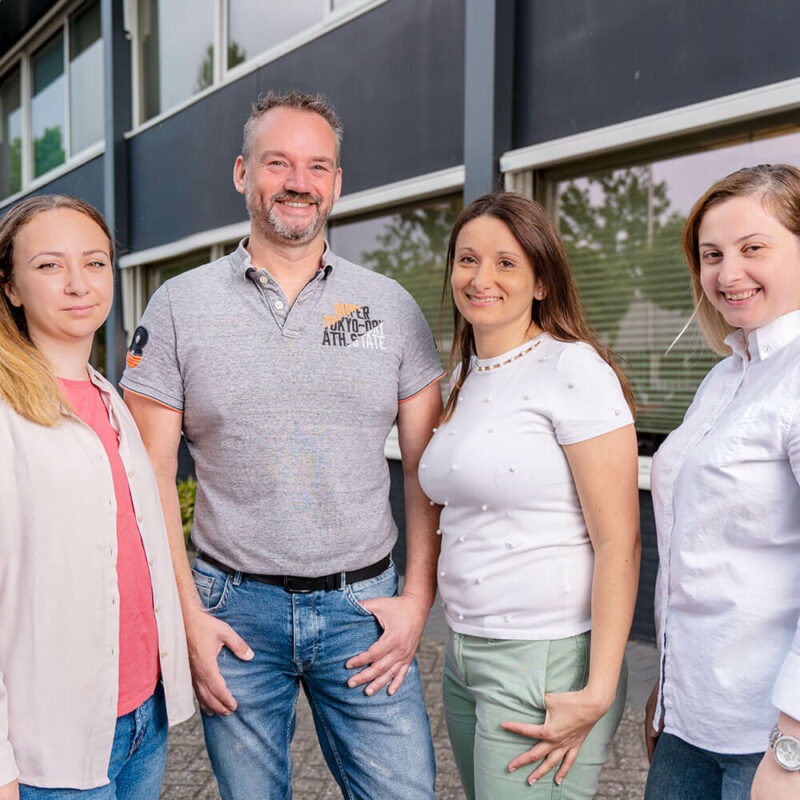 Hey, how can we help you?