Have an unforgettable summer, while gaining great work experience!
Earn up to 12 euro/h
Choose your place of work: Tilburg/Waalwijk/Leeuwarden
Accommodation and transport arranged by us
Fun and international team
Opportunity to explore The Netherlands in your free time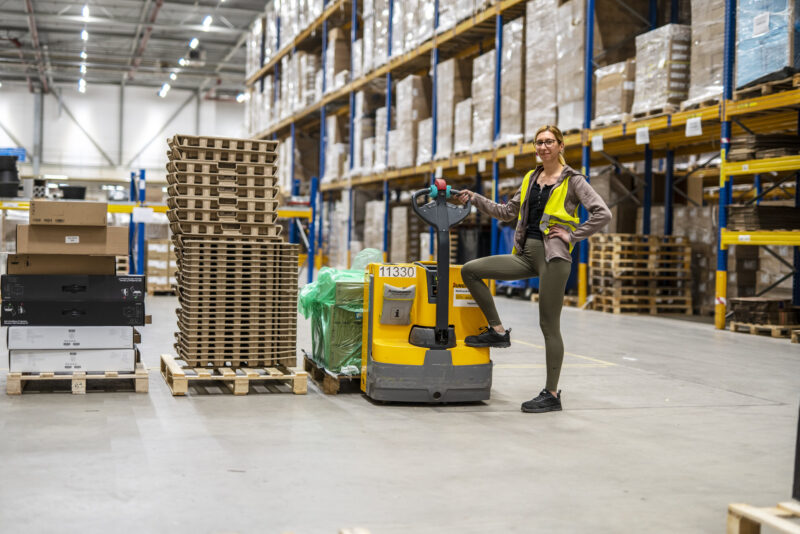 Specialized Job Openings 
Say goodbye to generic job boards and hello to targeted opportunities in the logistics and production sectors. Dive into the heart of these thriving sectors and kickstart your career.

Complete Support Package
We believe that your focus should be on excelling in your job, not worrying about logistics. We'll help you find suitable housing near your workplace and ensure you have reliable transportation options, so you can concentrate on gaining valuable experience

Trusted Employers
We partner with established and respected employers in the logistics and production sectors. These companies value the contributions of students and provide a conducive work environment to nurture your skills.
Join Our Team Today!
Best Summer Of Your Life is Waiting for you!