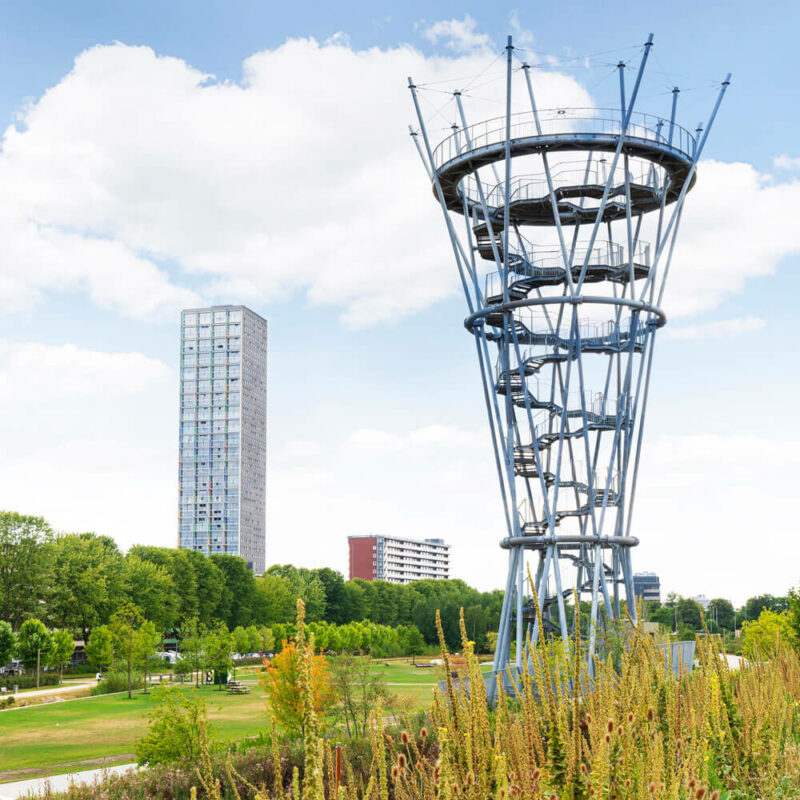 Flat with 4 single bedrooms
The flat at this address is one of four flats in the building. The flat features four single bedrooms, a bathroom and a separate toilet.
Semi-detached house with 4 bedrooms
This property is a semi-detached house with four bedrooms, a kitchen, bathroom and a separate toilet. You can also enjoy the quaint garden next to the house's main entrance.
Two houses with 11 bedrooms
This residential property located on the Koestraat is two homes that have been converted into one. The main entrance to the property is located behind the house in the back garden. Once inside, you will find 2 kitchens, 3 bathrooms and 3 toilets.
Former monastery for around 100 people
This heritage-listed monastery, which has been converted into accommodation for our staff, is located in the residential area of Groeseind. The monastery offers enough parking space on the gated grounds and has a large garden. The communal recreation area and various amenities within walking distance make this accommodation very popular.
Hey, what city would you like to live in?
SBA Flex works on the housing that has happened to you in the past. Curious where all our houses are? View our different locations below.