How did you come into contact with SBA Flex?
I got to know SBA Flex through a friend who was already working in the Netherlands. He told me that SBA Flex arranges many things for flex workers in the Netherlands. For a start, a job and housing. That's already a lot because it's almost impossible to find a house here on your own. And the people at SBA Flex are very easy to speak to. I can call them any time to ask a question.
Do you like living in the Netherlands?
It is lovely here. Holland is beautiful and very green. It feels safe here and the people are friendly. I feel at home. It also helps that I'm here with my boyfriend, of course, because moving to another country together feels a lot more comfortable and isn't such a big step. It makes me miss my family less.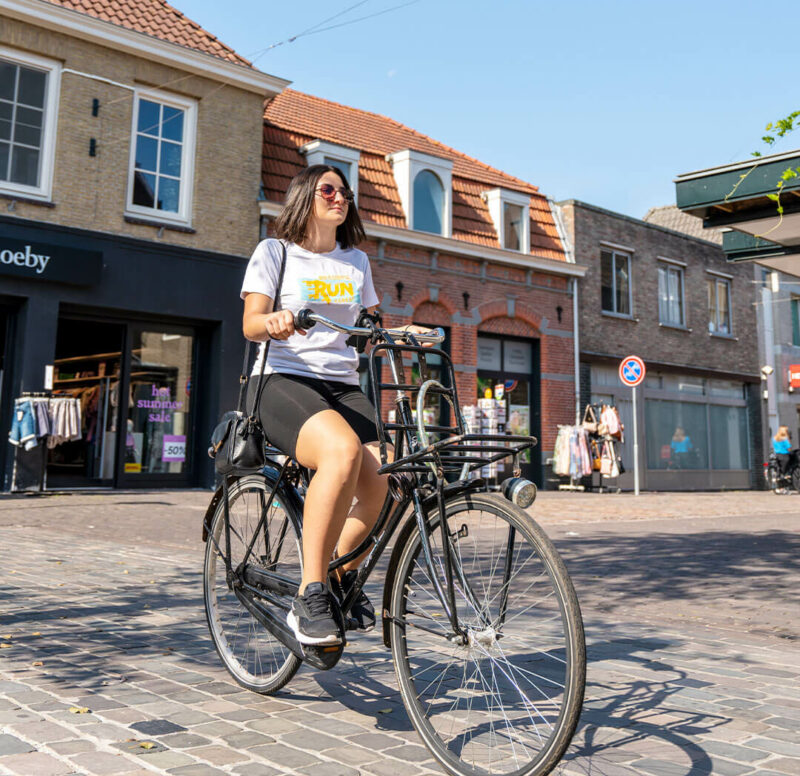 What I earn each week in the Netherlands is what I used to earn a month in Romania.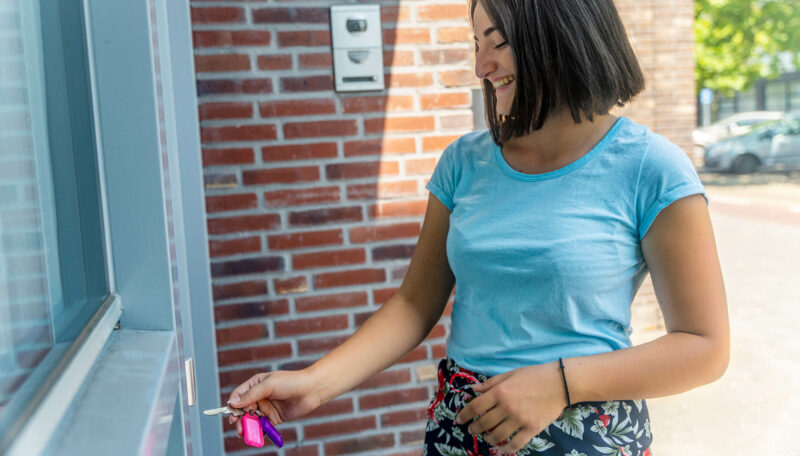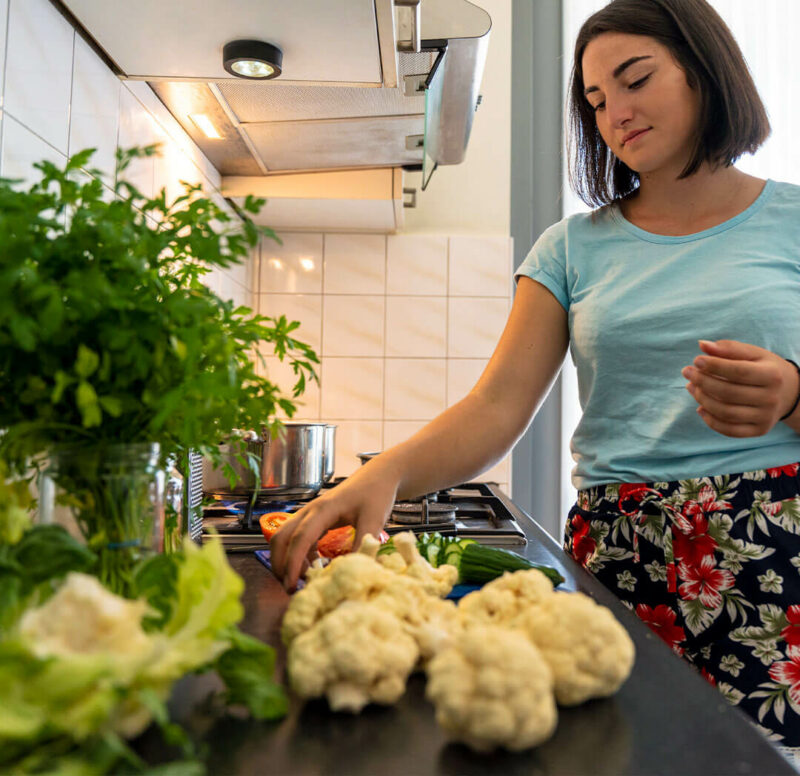 What made you decide to move to Holland?
The main reason has to be the salary. You get paid a lot more in the Netherlands. What I earn each week in the Netherlands is what I would get a month in Romania. That's a huge advantage. With this salary, I can save money for my future. First for a car and then I'll just keep on saving.
What does a normal working day look like for you?
My day begins at five in the morning when the alarm goes off. An hour later I start my job. Because only have to travel two kilometres to work, I like taking the bike. I speak with Dutch and foreign co-workers at work. Everyone is really nice and they always ask me how I'm doing. I finish at two in the afternoon and go home for a bite to eat. After that, I have plenty of time to relax and watch films or go shopping. Life in the Netherlands is really nice.