Watch the timelapse for an idea of whats happening at DP World
Benefits of working in DP World
Working at DP World provides you with a stable job. We guarantee you at least 32 -40 hours per week. This is a promise!
We offer several trainings such as EPT, Heftruck, Reachtruck, Man up and if you are willing to learn Dutch we offer Dutch lessons as well.
More advantages for working in DP World you find below:
Structural Hours
In DP World they work 32 to 40 hours a week. Sometimes on Saturdays and Sundays for extra overtime.
You can provide us with how you like to work, day shift, 2 shifts or 3 shifts. 
Every Friday you will receive your schedule for next week. So plenty of possibilities to plan your free time.
Overhours
Overtime during the week will be paid 125%.
Overtime on Saturday will be paid 150%.
Overtime on Sunday will be paid 200%.
Working in 2 shifts provides 8,75% extra
Working in 3 shifts provides 13,75% extra
Salary
Starting salary is € 11,92 plus € 0,18 ADV.
When driving EPT or Reachtruck you will start with a higher salary.
If you already have similar logistic work experience you will start with a higher salary.
Accommodation
If you need accommodation we will provide this for you.
We will accommodate you as close as possible to DP World.
Career Opportunities
Possibility to receive a contract at DP World after 26 weeks.
Possibilities to grow within the DP World organization.
Some pictures of DP World to give you a better idea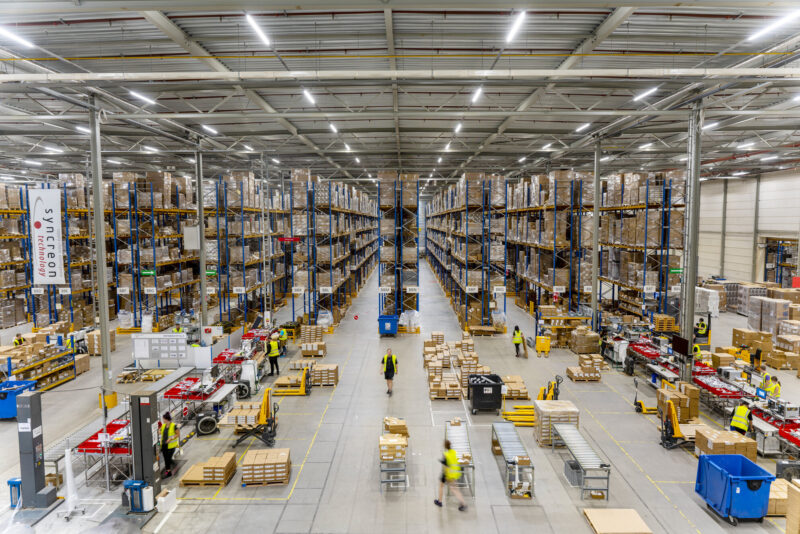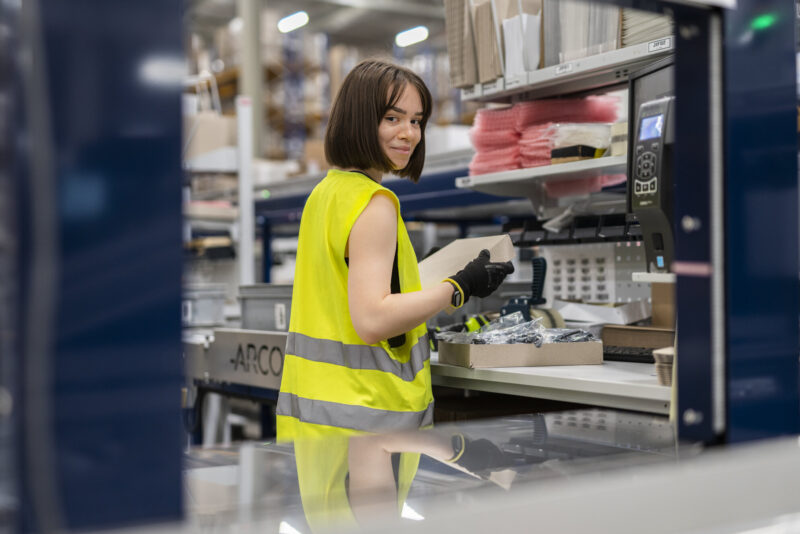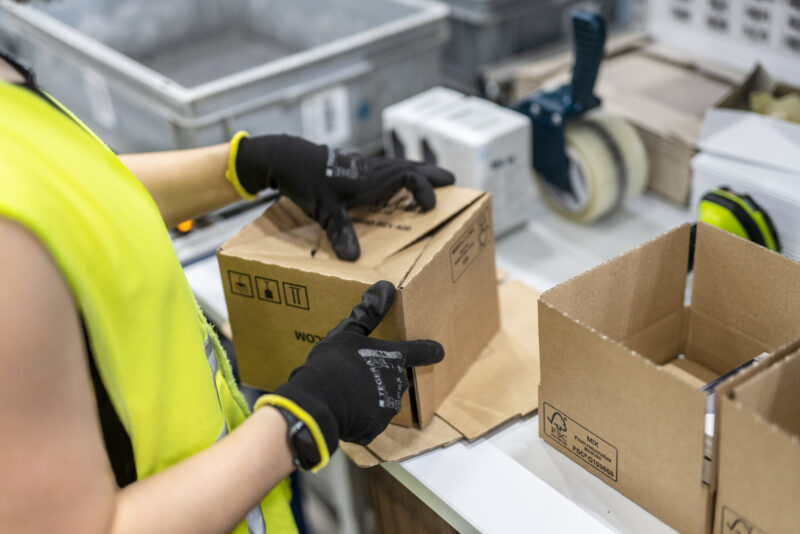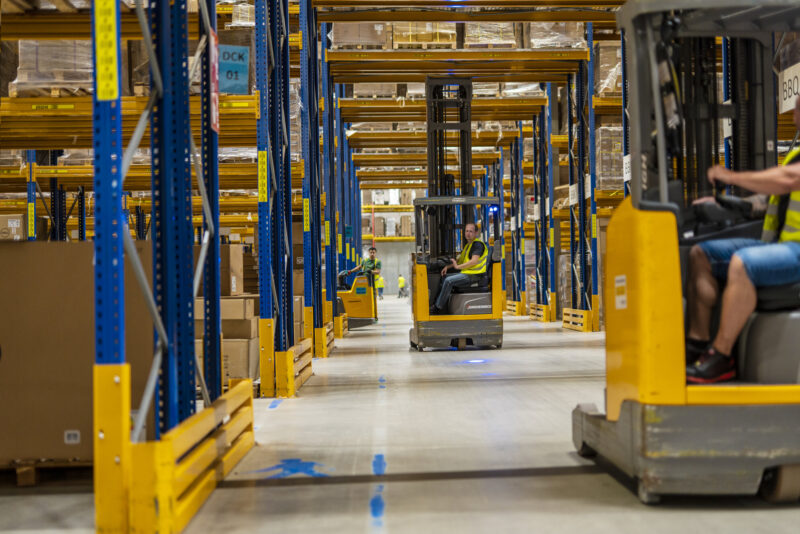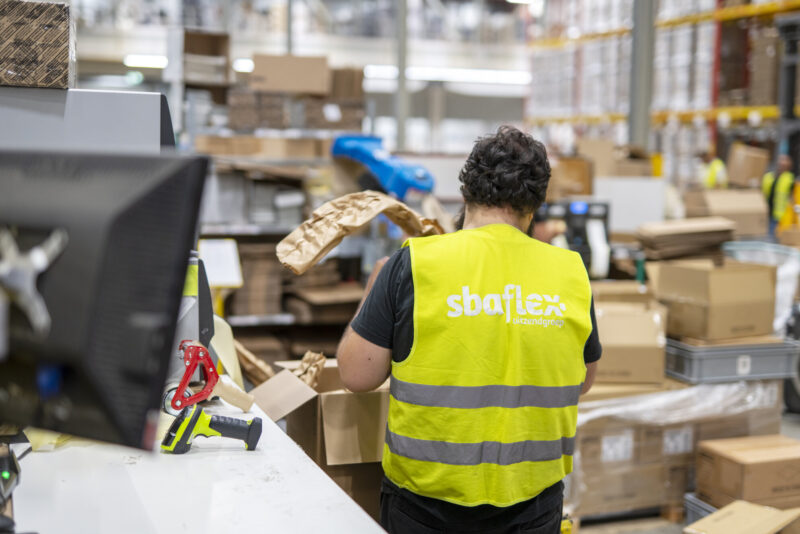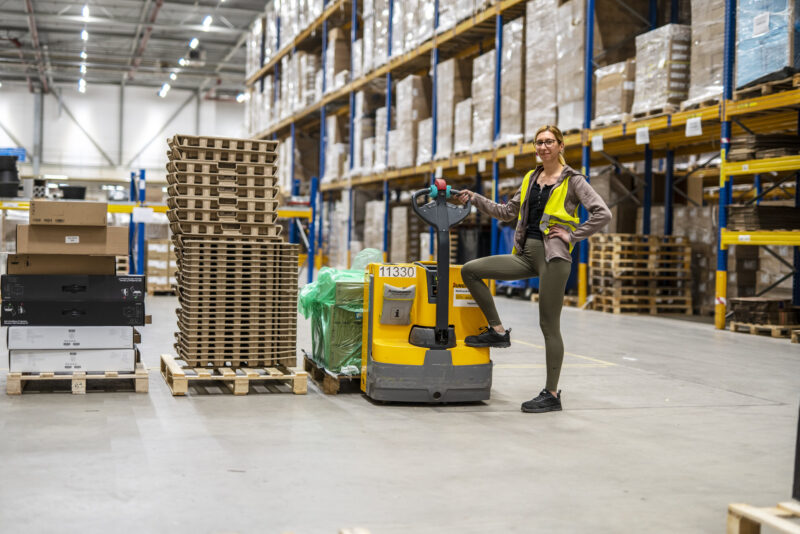 "*" indicates required fields